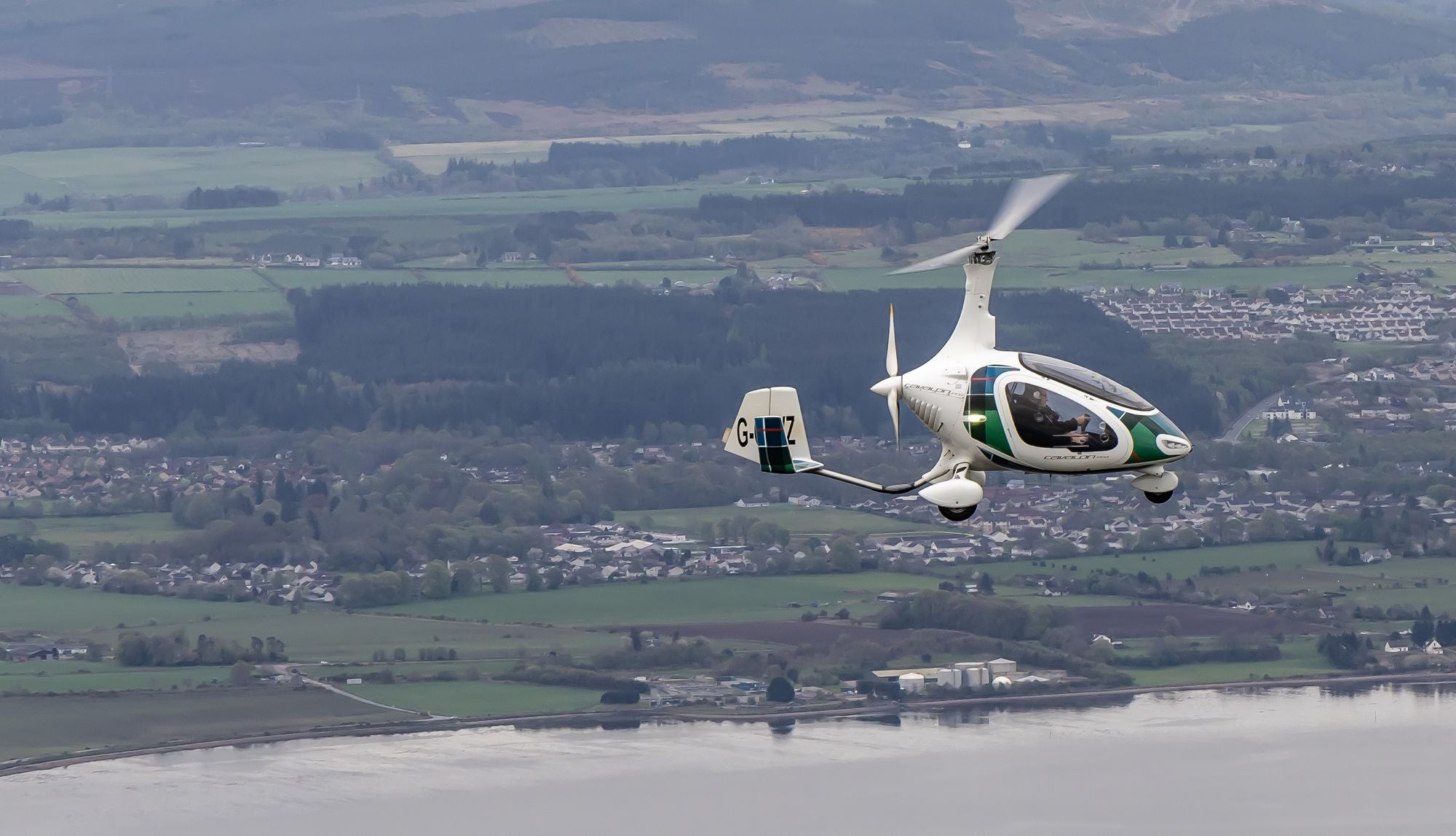 Whether you buy from a retailer or directly from us, we're here for you!
This is by no means a comprehensive list of opticians that fill Rx lenses in Flying Eyes frames. Ask your preferred optician if they can make curved lenses! We continue to expand our network of eye care professionals that offer Flying Eyes prescription lenses.
Use the map above to find stores near you that carry Flying Eyes sunglasses. Type in your state, city, or zip (postal) code in the "Your location" field and hit Enter. You may also refine your search by selecting the type of store you are looking for.
Please don't hit "Show All Results," as it will likely reveal locations that are not currently carrying our products.
If you need help finding a retailer, please give us a call at (512) 213-2390 or fill out the Contact Us form below. When choosing locations based on type...Optician/Prescription Lenses Available - locations that are capable of adding lenses with your prescription to our glasses.Aviator Supplies - locations that carry our non-prescription glasses and accessories. Aviation Medical Doctor - locations that specialize in aviation medicine.
Contact us
We have a "What would you do for a friend?" approach to customer service here at Flying Eyes, so we're happy to answer questions (no matter how small they seem), help you with returns/exchanges/warranties, or provide any information you need!
We are generally open 9am-5pm CST Monday-Friday.
Please give us a call or send us a text at (512) 213-2390,
Live Chat with us during business hours in the bottom right corner,
or fill out the form below to send us an email if you need assistance.
support@flyingeyesoptics.com
(512) 213-2390